July 15, 2020
Personal Business: A Matching Fundraiser
A Rare Interlude from Notes on the Crises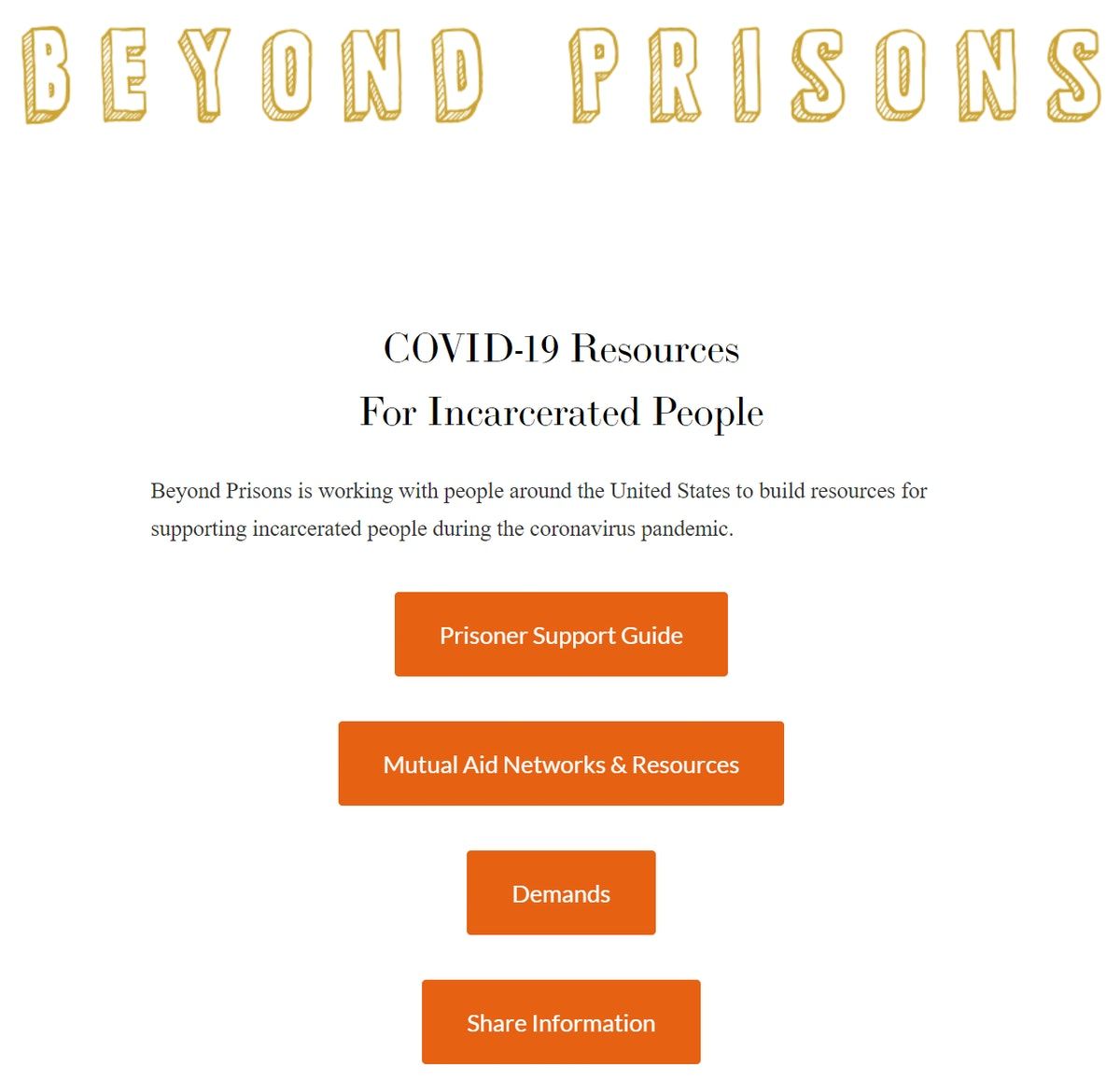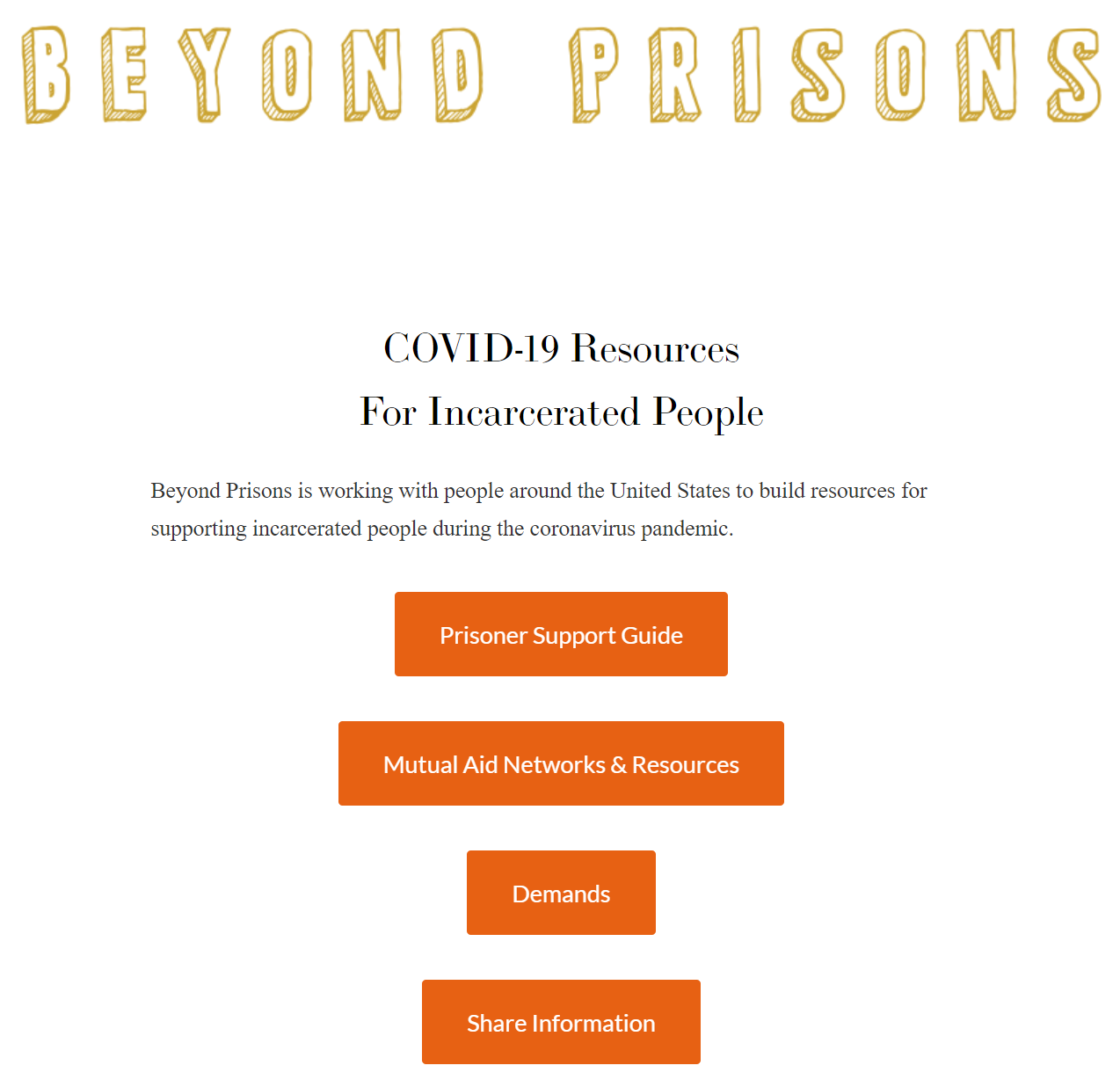 I hope my readers cut me some slack for using my new-found platform for a rare personal announcement. I'm announcing a matching fundraiser this week for a podcast I think is very important and whose hosts deserve far more support. The Beyond Prisons podcast says that its goal is to "amplify the voices of people directly impacted by the [incarceration] system and seek to tell stories that push us to imagine and work toward a world without prisons". I've found it to be essential listening which is why I was surprised and jolted by learning that it brings in only $400 a month.
The co-hosts and producer of Beyond Prisons, Kim Wilson, has two sons who are serving life in prison in Delaware. Kim is doing great work, and providing her listeners free access to views they wouldn't get anywhere else. She, along with her only daughter, pay for all their personal expenses. Being in prison is an expensive proposition. Prisons take advantage of the relatives of prisoners with naked financial exploitation. The stress of trying to take care of sons in prison, especially now with the Coronavirus crisis, has caused her a lot of health problems, and she doesn't have health insurance.
To help get Beyond Prisons some sustained support, I'm going to match monthly or annual donations on their personal website, patreon subscriptions etc. up to 7200 dollars. Of course, one off donations are also greatly appreciated. I really would like this podcast to continue to be produced, and for its hosts to have a somewhat easier time under difficult circumstances. I generally do not talk about my views in this area much on Notes on the Crises, and know that I have an audience with mixed political views. However, I hope that people will strongly consider supporting the work that Kim does, and take advantage of my matching fundraiser regardless of their views on a world without prisons. Who knows, maybe listening to Kim and Brian imagine a world without prisons with their guests will expand all of our imaginations as well.
Click here to make a monthly or annually recurring donation and thank you for reading.

There are two posts coming in the next two days which I'm very excited about, so stay tuned for those.