April 10, 2021
About Nathan Tankus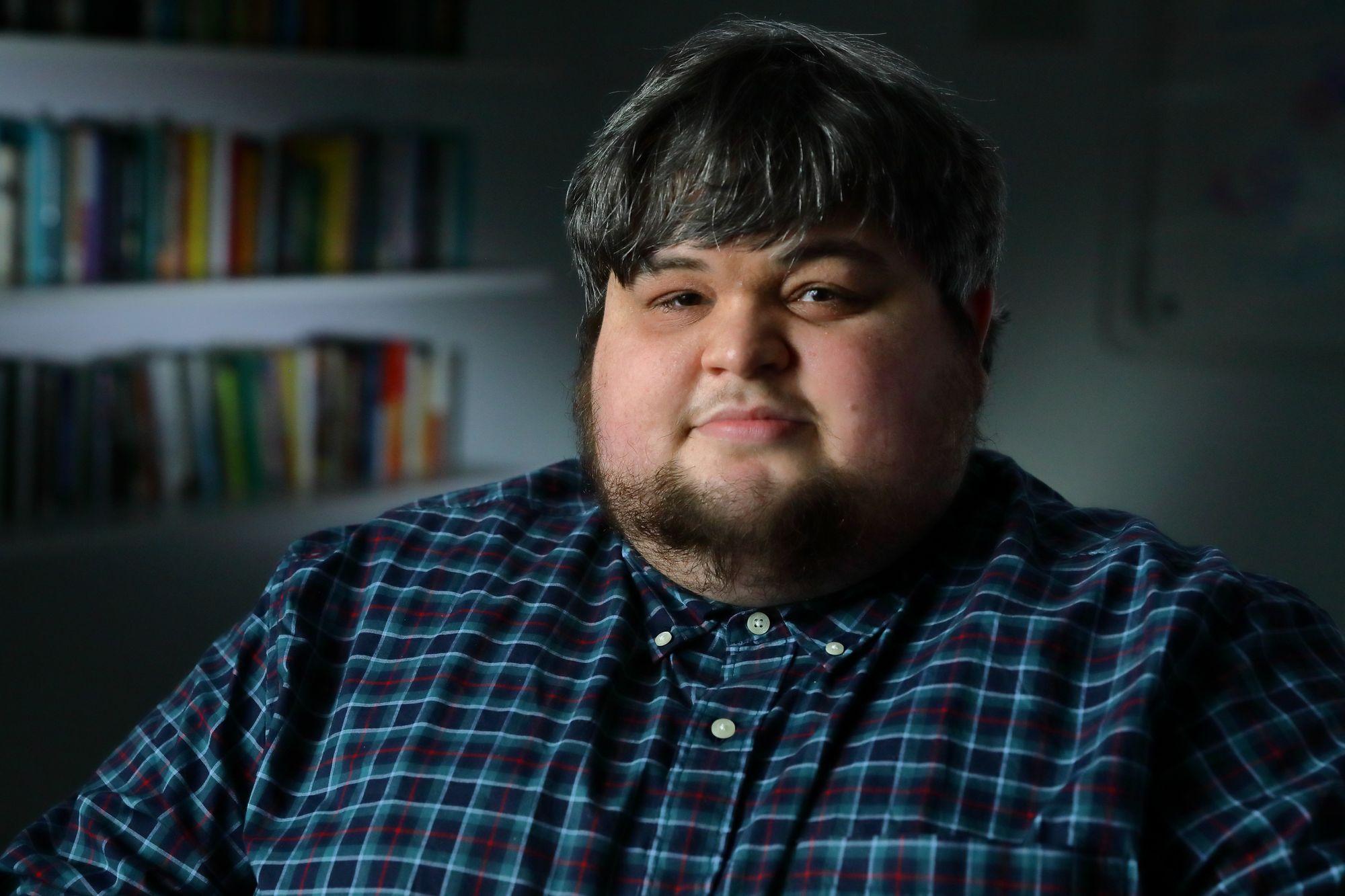 In addition to being the Publisher of Notes on the Crises, Nathan Tankus is the Research Director of the Modern Money Network. He has written for the Financial Times, Politico, Business Insider, The Guardian, The Appeal, The American Prospect and JSTOR Daily. His work has also been extensively covered in The Washington Post, Bloomberg, The New Yorker, New York Magazine, Fortune Magazine, Vox and The New Republic among other outlets. He was also the subject of a major profile in Bloomberg Businessweek, which has made him a sought after speaker and expert on the technical details of monetary policy, central banking and economic policy more broadly.

Nathan is currently working on a book, under contract with Viking Press of Penguin, called Picking Losers about the Federal Reserve.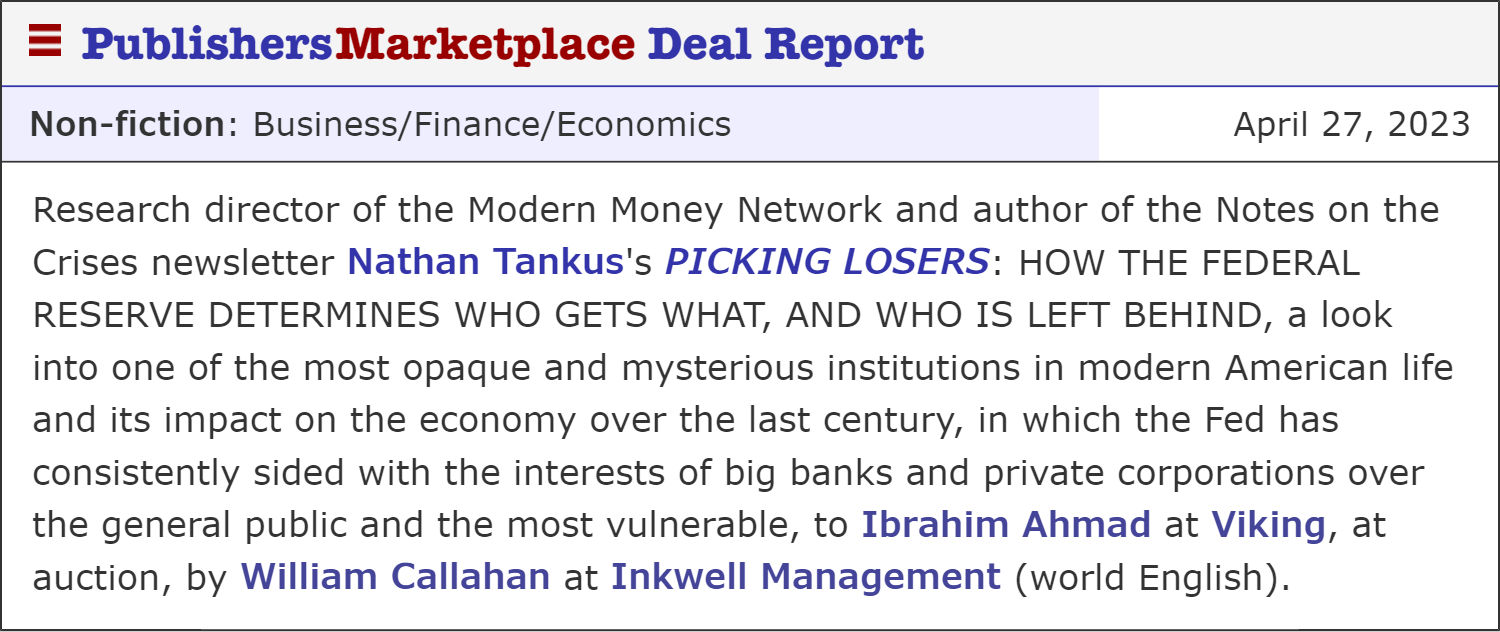 Academic Publications
(.pdf) 2013. "Book review: Charles Goodhart, The Basel Committee on Banking Supervision: A History of the Early Years, 1974–1997 (Cambridge University Press, Cambridge, UK 2011)"
(.pdf) 2015. "Encyclopedia of Central Banking: David Hume"
(.pdf) 2017. With Rohan Grey: "Corporate Taxation in a Modern Monetary Economy: Legal History, Theory, Prospects."
(.pdf) 2019. With Sanjukta Paul: "The Firm Exemption and the Hierarchy of Finance in the Gig Economy."
(.pdf) 2021. With Luke Herrine: "Competition Law as Collective Bargaining Law"
Send speaking or consulting inquiries to crisesnotes@gmail.com