March 2, 2022
Notes On The Crises Podcast #3: Karina Patricio Ferreira Lima and Chris Marsh on the IMF in Argentina… Again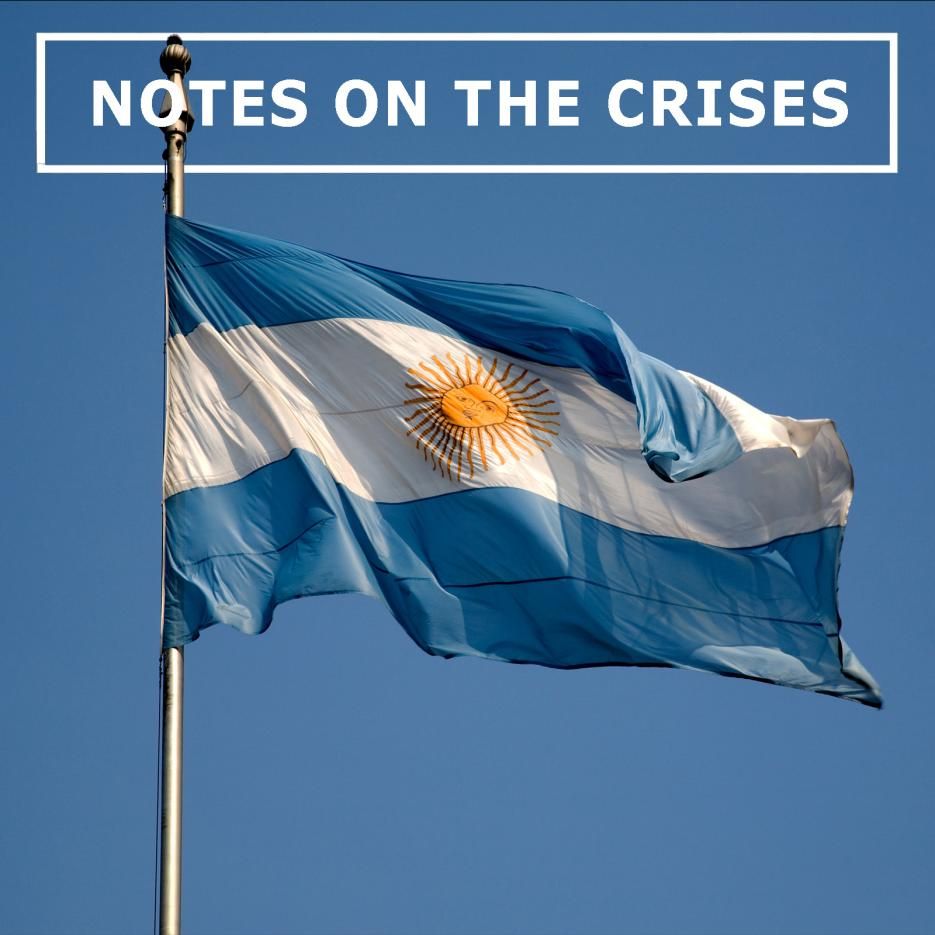 In our third episode Nathan spoke to Karina Patricio Ferreira Lima, a law professor at the University of Leeds, and Chris Marsh, a macroeconomist at Exante Data, about their paper questioning the legality of the International Monetary Fund's 2018 program in Argentina. The interview runs through the important background history to the IMF's most recent Argentine program, the questionable changes which have been made to the IMF's operating procedures in the past few decades and the legal constraints which are supposed to exist for IMF programs. Our guests went on to explain the specifics of the 2018 stand-by arrangement with the IMF and the reasons they think this program was particularly egregious economically, to the point of being illegal. Finally, we discussed the limited legal recourse Argentina has to challenge the legality of an IMF program and the implications all this has for the IMF's Coronavirus response. This interview was recorded before the recent Ukraine crisis, but has obvious implications there too.

Listen here

You can find their paper here. You can follow Professor Lima here and Chris Marsh here.

You can also find the podcast on Podbean (including RSS feed)
If you would like to support Notes on the Crises, subscribe here.
Produced & Edited by Lina Nehlich